by Melody Fox©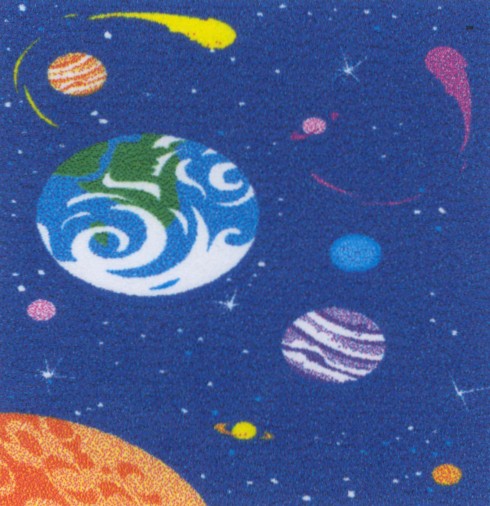 Riding high on a cloud
Singing out ever so loud
Who wants to go back to planet Earth
For all that it's really worth...
Preferences are to be up here
Where everything is pure and clear
Gaiety and happiness are so near
Smiles, laughter only... without a single tear
You don't know the meaning of fear
So ... I want to stay up here...
by Melody Fox©
1.12.1994 (Wed.) km©
(I am an Alien bug and sometimes... my spacey inspirations come poking out... this is one of them...)