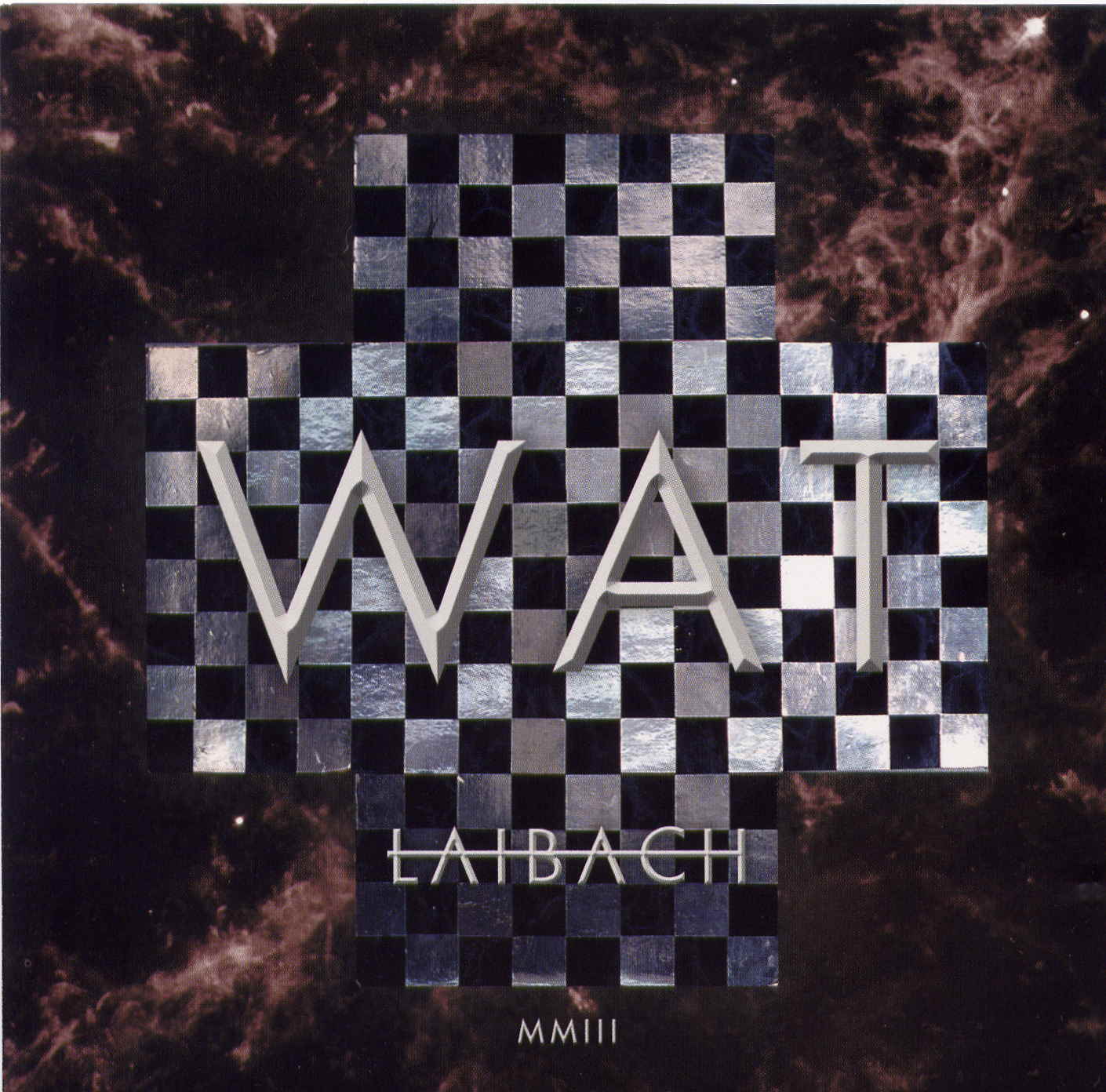 The first time Laibach came across to my listening ears was when this album was given to me by the Recording Label (almost against the Press Office girl's will!! but only because she thought it to be too "tough" for me!), at the very beginning of October 2003. I got the cd single mix "Tanz mit Laibach" which means "Dance with Laibach" (my favorite is the 'Upbeat' Remix, remixed by Uros Umek –house yes, but on the techno side with classical influences!), then saw the album on the shelf. I asked if I could have the album too, and the answer was "yes, but it's very tough" …I said I wanted the tough stuff! I didn't listen to the whole cd until the 12th of October … WOW! what an impact! a positive one … Obviously, I shall use the mixes during my spinning nights! Although having a very industrial "zound", I must say that Laibach's whole album is quite impressing … Other pieces not to be forgotten are "Achtung", "Now You Will Pay", and "Das Spiel ist Aus" (This Piece is House), the latter yet another techno-house track.
Recommendations: listen to (and dance to!!) loud and clear…
Si, Laibach sono tornati, dopo lungo tempo, in pienissima forma musicale (forse perché cominciavano a sentire che i loro amici Rammstein potevano essere scambiati troppo per loro??!) con un album da urlo! Con suoni vagamente "Wagneriani" con sfumature rock, dominati però dalla house e techno, Laibach sono di nuovo nella vetrina musicale Europea… non sono sicura di quanta leva potrebbero avere negli Stati Uniti, anche se so che piacciono a molti miei connazionali, però, di sicuro, ci sono dei brani che sono veramente "cool". Da ascoltare (e ballare!) ad alto volume (ma non da spaka timpani…), preferibilmente in disko!
2003.11.12 (Wed.)--km©